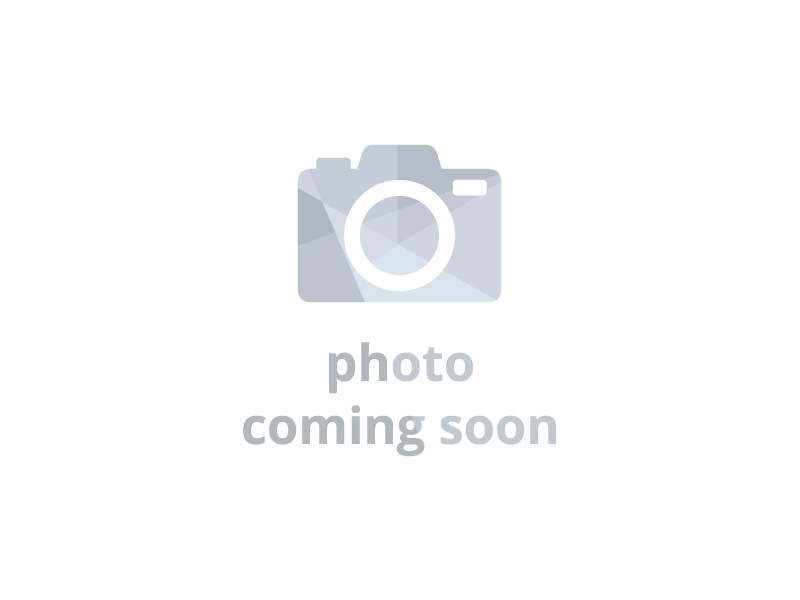 Features:
PLC Touch Screen Control
Automatic Lubrication System: Electric pump to periodically supply grease to critical bearings.
Interlocking Safety Doors: Consists of interlocking safety switches that prevent the machine from cycling if the doors are open.
Flowmeter: Measures the amount of process liquid flow into the tub.
Options:
The CFCA series machines hold a large diameter part on an oscillating spindle that is lowered into a vibrating tub of abrasive media and processing liquid. The media and processing liquid flow through the part's features to deburr the edges and blend surfaces. The oscillation allows the abrasive slurry to access valleys that would be difficult to finish with the other vibratory machines.
This series is ideal for finishing parts with tight tolerances, hard to reach areas, require long hand finishing times or simply cannot be finished by hand. Disks, blisks, and impellers are typical parts processed in these machines.
| Model No. | # of Spindles | Reciprocations Per Min | Max Part Diameter | Drive HP | Overall Dimensions (In) |
| --- | --- | --- | --- | --- | --- |
| CFCA-1100-1 | 1 | 50-200 | 45 | 40 | 84 x 140 x 97 |
| CFCA-2200-1 | 1 | 25-150 | 55 | 60 | 102 x 170 x 128 |