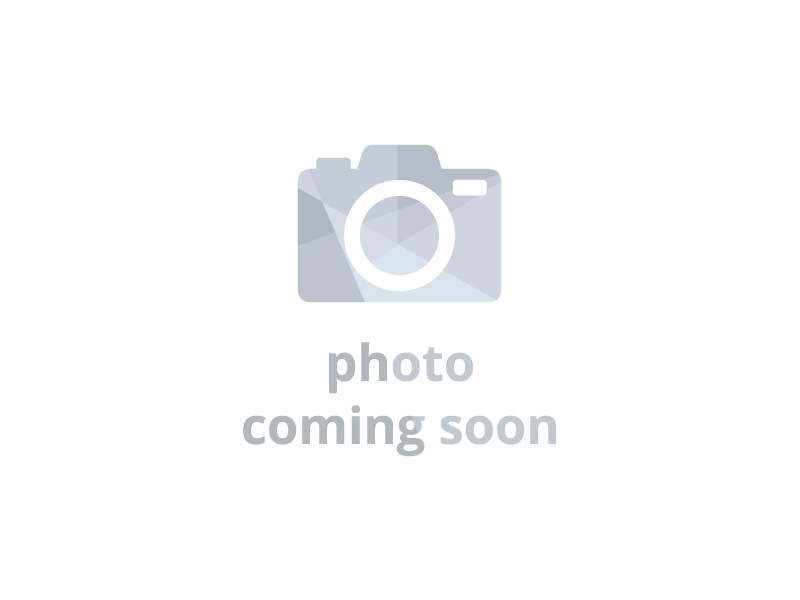 Features:
PLC Touch Screen Control
Automatic Lubrication System: Electric pump to periodically supply grease to critical bearings.
Interlocking Safety Doors: Consists of interlocking safety switches that prevent the machine from cycling if the doors are open.
Flowmeter: Measures the amount of process liquid flow into the tub.
Options:
The CF Series is typically used for finishing turbine blades, or similar sized parts, in a rotating tub of abrasive media. The machines have two spindles and each spindle holds one or two parts per cycle. These are similar to the spindle machine, but even more aggressive.